Unclebob Robotics – Humanoid robotics in Hong Kong
Unclebob Robotics Limited. 亞以博機械人有限公司(香港) is a Hong Kong Robot company. Our aim is to introduce humanoid robot to people in Hong Kong and make this hobby more popular. This year we are bring teams to represent Hong Kong Robot and compete in Korea.
Mission
We will promote robot competition as a sport by means of educating children, demonstrating robot in events and organising robot game competitions as well as bringing robot team to compete aboard. The dream is to have a Cyberdyne style robot club.
Please help make this dream come true!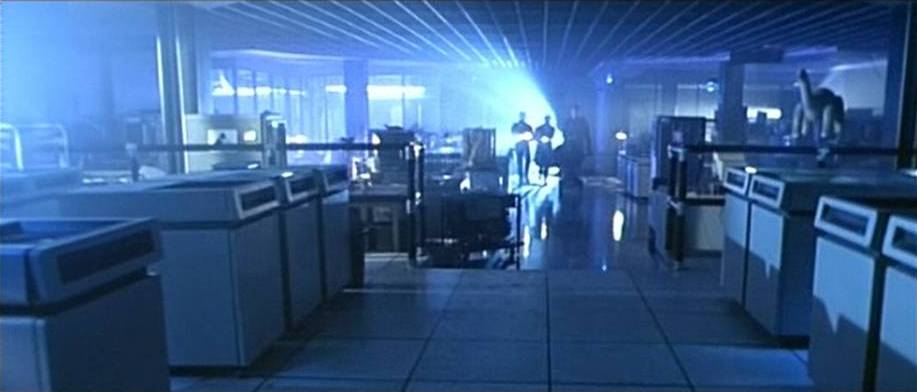 Hong Kong Robotics Company